The last 3.5 months I had almost no time to write anything. Was too busy with work-related problems.
It looks like they're coming to an end as well as my life in Belgium. After 2.5 years we're moving back to The Netherlands.
For 1.5 weeks we've endured a long marathon: packing all the stuff in the old house, removing tons of garbage, moving everything to Hilversum, unpacking, signing documents for the old house, for the new one, etc, etc, etc…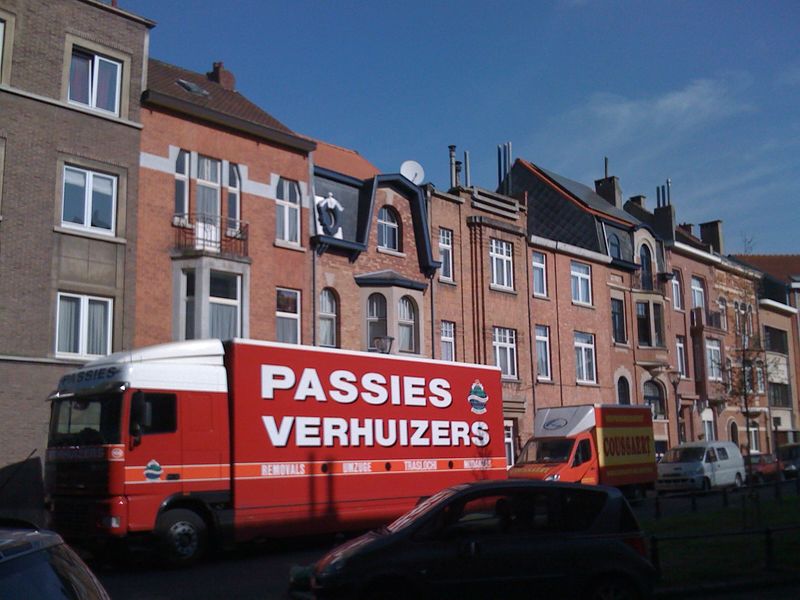 (fortunately we had help from the relocation agency, which provided us with the professional movers)
I think I've traveled not less that 5 times between Brussels and Hilversum and back in those 1.5 weeks.
But it's finally over, I'm sitting in my new office at home and started writing again. Hilversum looks like a very nice city and we have a perfect location within walking distance to the center of the city.
Share on Facebook